The Indian Path Series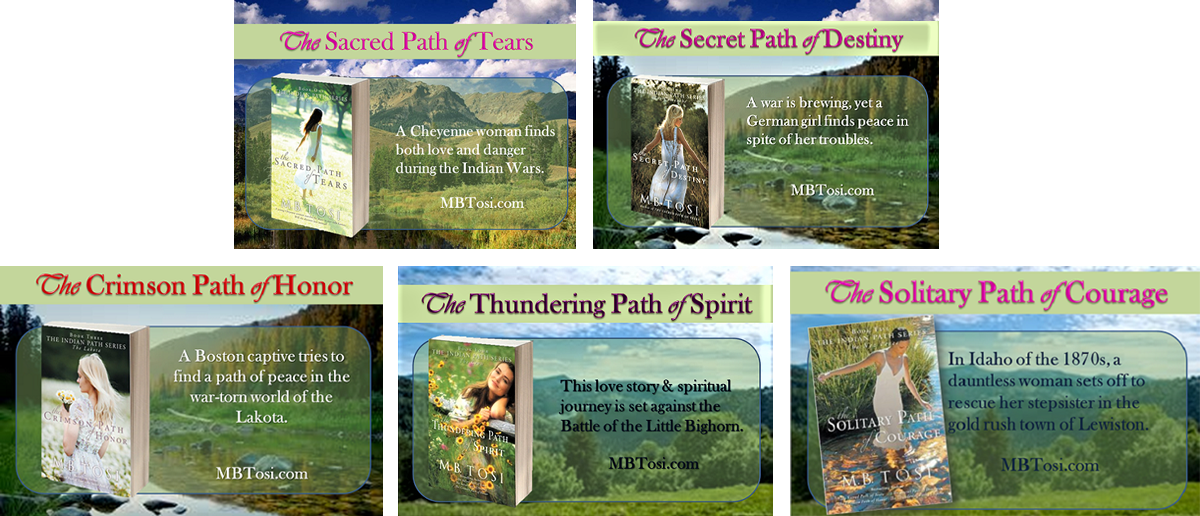 Each book in this bestselling series focuses on a different Native American tribe during the Indian Wars in the late 1800s, and the lives of fictional characters are woven into the true events. The books can be read in any order as each book stands alone with different characters, tribes, settings, and actual events in the Indian Wars. 
In Book One, The Sacred Path of Tears, a young Cheyenne woman in Kansas is torn between two worlds at war and the two men she loves after the Sand Creek Massacre. Book Two, The Secret Path of Destiny, is about the Comanche in Texas and a young German-American girl who seeks refuge with the Comanche when her wicked stepfather pursues her. In The Crimson Path of Honor, Book Three of the series, a young woman's life is torn apart by her kidnapping, and she is forced to adapt to a whole new way of life as part of a Lakota band of Indians during the Indian Wars. 
Book Four, The Thundering Path of Spirit, is a compelling love story about following God's will in harrowing times. A young woman once captured by the Crow Indians finds the courage to return and try to save her adopted brother's life at the Battle of the Little Bighorn. The Solitary Path of Courage is Book Five, and it's an exciting tale of the Old West of the 1870s. A young woman, who makes her way in a man's world as a reporter, finds both love and danger as she courageously reports from the frontlines of the Nez Perce War.
The theme of The Indian Path Series is how to find life's purpose and a path of peace, love, courage, and faith in times of trouble. As American poet Henry Wadsworth Longfellow said, "If we could read the secret history of our enemies, we should find in each man's life sorrow and suffering enough to disarm all hostility."
Since my first book was published in 2011, my journey has been so amazing, and that is because of you. Your support has been wonderful for all five books of The Indian Path Series, making them all bestsellers on Amazon. I've enjoyed getting to know many of you and working with book clubs and women's groups. I especially appreciate the kind reviews you have written on Amazon. There is no greater compliment for an author than a reader taking the time to write a review!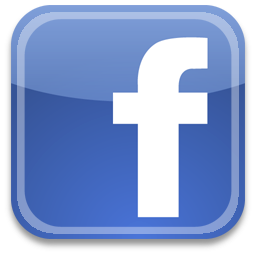 Check Out The Indian Path Series Facebook Page