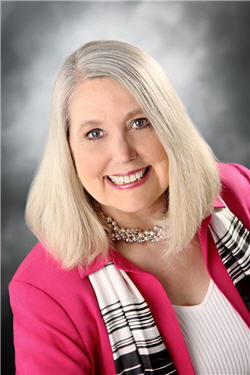 M.B. TOSI is a bestselling author of The Indian Path Series & The Early Path Series. The Indian Path Series is about the Old West in the late 1800s and includes The Sacred Path of Tears, The Secret Path of Destiny, The Crimson Path of Honor, The Thundering Path of Spirit, and The Solitary Path of Courage. The Early Path Series includes The Broken Violin, which is about the Revolutionary War, and A Woman Called Red, which is about the battle for Ohio in the late 1790s. All of M.B. Tosi's historical romance books are standalone fiction with new characters, and they can be read in any order.
M.B. Tosi has also been an editor of non-fiction books and a weekly newspaper. She teaches piano and has a bachelor's degree in journalism and a master's degree in education. Born in Pierre, South Dakota, she has lived in Alexandria, Virginia; Bucks County, Pennsylvania; and Toledo, Ohio. She has three children, six grandchildren, and a wonderful Cavalier King Charles Spaniel named Lily.
This is my new editorial assistant and biggest distraction, Lily.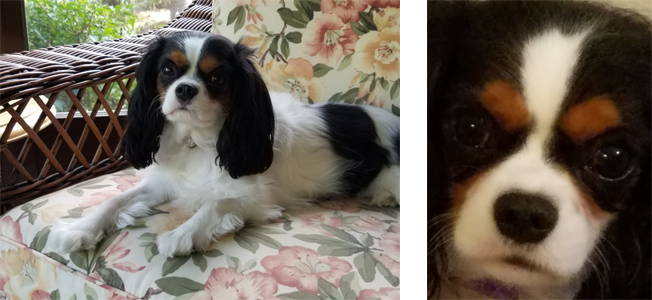 Here are some pictures from my vacation in South Dakota and Wyoming.